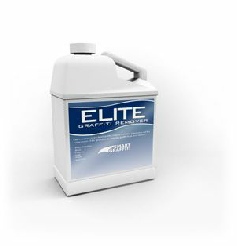 SMOKEGO Smoke & Soot R – 5 & 20 litres
Product Description
SMOKEGO SMOKE AND SOOT REMOVER is an easy to use remover specifically for everyday use on common exterior surfaces. It dramatically reduces the time it takes to remove smoke and soot  as little as 60 seconds to clean an area of 1m².
SmokeGo also removes 99.1% of smoke and soot with no damage to the original underlying surface, and because you use just one application, you can get 2, 3 even 4 times as many removal jobs completed per shift. This saves you significant time and labour.
Packaged in a 5 litre container, this product is designed to remove smoke and soot from: masonry, brick, concrete, stone, mild steel, stainless steel, painted surfaces and wooden surfaces. It works extremely well on both porous and non-porous surfaces, and can be applied with a brush, paint roller or pressurised spray.